Ultra Steady Video 3.0:
Smoother and Steadier than Ever
Ultra Steady Video 3.0 is supported by the main rear camera, ultra-wide camera, and front camera on the Reno4 5G. Now you can take Ultra Steady Videos from whatever angle you like.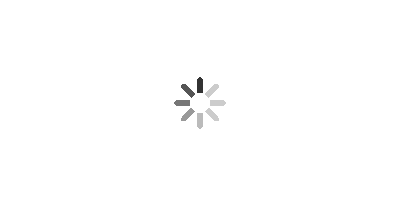 The video is blurry and shaky without Ultra Steady.
Sharp, clear image with EIS on.
Enhanced stabilisation enables steady images even under very shaky conditions.
Front Ultra Steady Video:
Ultra Steady is now supported by the front camera, allowing you to use the front camera to stabilise the video and keep the focus on you.
Hyperlapse:
Perfect for Action Shots. Walk run, or turn around... Don't worry about blurring images. Hyperlapse, a feature of Ultra Steady 3.0, lets you take high-quality videos even in extremely shaky scenarios.