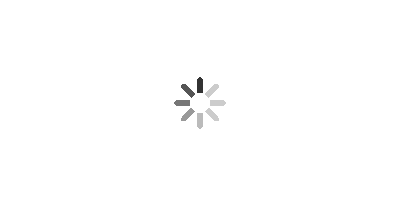 INNOVATIVE GRAPHICS POWER, AIRFLOW, AND COOLING
The Alienware Aurora offers optional custom graphics designs based on NVIDIA's 2nd Gen RTX architecture. These custom designs are made with extensive thermals and an innovative airflow pattern engineered to prioritize graphics performance while complementing the Aurora chassis airflow as well.
Extensive cooling:
Our thermal design includes quad 10mm copper heat pipes with integrated vapor chambers – our largest diameter heat pipe design to date – designed for exceptional gaming performance.
Innovative airflow:
Another added boost for graphics performance is made possible by a dual-axial fan design with positive rear pressure relief – a new Alienware first for graphics cards. The positive rear pressure relief allows heat to escape from specially located vents designed to aid with flow and thermal management. This new approach is built with gamers in mind.
Deep Learning Super Sampling (DLSS):
Using AI rendering, NVIDIA
®
DLSS delivers a massive performance boost at the same power when compared to other graphics cards at similar resolutions.